Writing a book is much easier than you think.
It's a process, but once you know the sequence, it flows into a finished info product.
Your life story can be the solution to someone else's problems.
Be the solution provider you know to be. Your purpose is your gift. Demonstrate it to the world.
Influence the people of many nations and allow your positive energy transfer from one heart to another.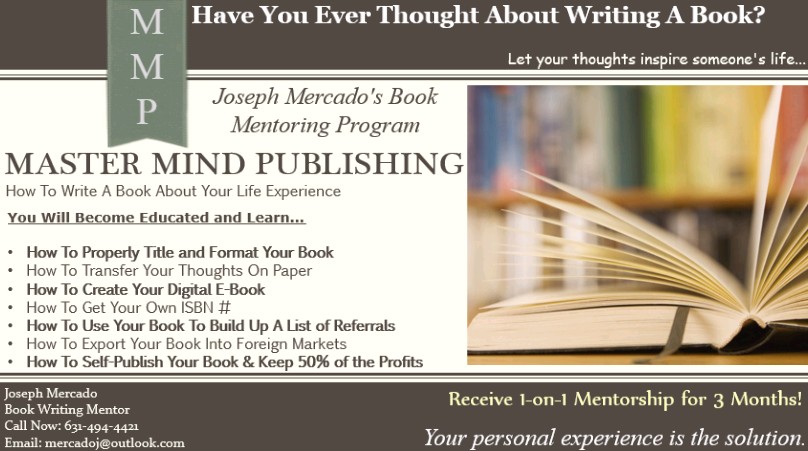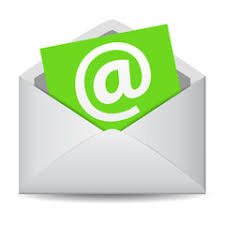 Have questions about writing a book? Send us an email by filling out the form below and click submit. A book mentor or book coach will help answer you within the next 24 hours.  Thank you.