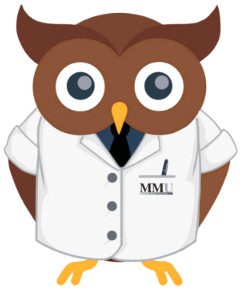 Master Mind University (MMU) has a service called Master Mind Services (MMSVC). The purpose of MMSVC is to be able to offer individuals within the MMU Community different variations of marketing tools. Entrepreneurs can have specific components of the online business created for them.
For example: if you're an author and would like to give a presentation, but you don't know how to design a PowerPoint presentation, we can create it for you through MMU. A second example would be, you are looking to have articles written for your online business, but you don't know how to write an article properly.
MMU can help service you by writing the content while you address other main priorities in your business. Being an entrepreneur can take up your time in key areas, so it's important to have the MMU Services available to you. Outsource certain projects will save you time so you can get more accomplished in less time.
The following MMU Services include:
Writing A Book, Edit, Publish, and Market Your Info Product
Using The Law of Replacement (LOR) to Redirect Negative Thoughts
Creating a PowerPoint Presentation for Online Webinars and Speaking Engagements
Developing Motivational Quotes Using Keywords In Your Environment
Building A Detailed Database and an Email List for Your Online Business
Writing Articles to Create Content for Generating Traffic to Products and Services
Creating Keyword Lists for Your Marketplace
Setting Up a Territory Management System to Market and Canvas Your Product or Service
Establishing An Online Course Through The Transformation of Your Book

To Your Success,
-Joseph Mercado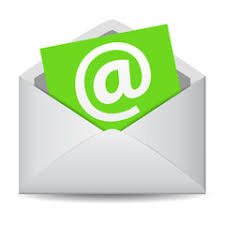 Have questions? Send us an email by filling out the form below and click submit.