Dear Entrepreneur,
Master Mind University wants to give you the opportunity to have a multiple choice of programs to learn from.
With the various departments available and educators enlisted, MMU programs will allow you access to gold mines of valuable information.
Information that will feed you with useful knowledge that you can apply to your online or offline business. Educating your mind with wisdom is an important aspect of personal and business development.
The most important program is the one you develop in between your ears. Condition your mind with facts.
Online education for entrepreneurs is the key to opening up the unknown vault to success stored within your consciousness.
Education is an eternal practice.
You will notice the different programs available in the course section specified by each individual educator.
The option will  depend on who offers a program  according to the specifications of their MMU Profile.
To Your Success,
Joseph Mercado
Founder of MMU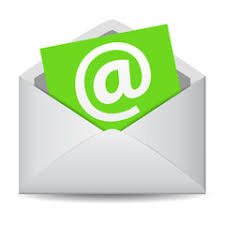 Have questions about MMU Programs? Send us an email and we will answer you promptly.