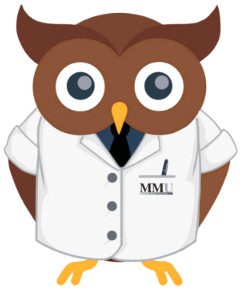 Dear Entrepreneur,
Products are something you as an entrepreneur need and use every day.
Whether it's to enhance your mind-set, build up your business or develop yourself personally and professionally.
MMU provides multiple products for the community. This involves information products and information services.
It is important to know your market and carve a niche out of it and discover which products are tailored to your business. Having an online business requires different tools that must be integrated to create a system.
For example: a funnel system.
You must have a system that makes sense to your market for you to to create a consistent flow of leads, prospects, sales, and referrals. The best tools come in the form of software.
Software products give you the leverage to utilize your time in other important places considered to be a priority.
You will experience MMU Educators having their own products and services in the form of information.
We are an affiliate network united as one universal family supporting each other with the knowledge and wisdom we have acquired throughout the years of life endeavors.
You and your business as an entrepreneur is a top priority and that is our bottom line.
You now have the opportunity to benefit from it all.
To Your Product of Success,
Joseph Mercado
Founder of MMU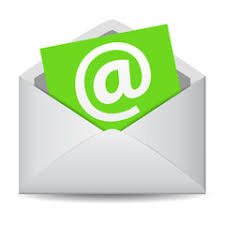 Have questions about our products? Send us an email by filling out the form below and click submit.