Dear Entrepreneur,
Master Mind University (MMU) is an online 'how to' educational portal delivering high caliber quality content and its awareness to entrepreneurs. Such entrepreneurs include people who are already successful or they are looking to achieve success with what they love doing, but don't know how.
Particularly, this can be achieved by learning from proven leadership skills and prestige mind-set training. MMU is a universe of maverick educators providing students with intellectual classes, courses, programs, and workshops conditioned to inspire you, serve you, help you, hold you accountable, and show you how to generate positive results.
The objective here at MMU is to create more independent entrepreneurs globally who are seeking to create their own economy within themselves. MMU is the university you come to learn how to give and receive good energy in order to attract independence.
Master Mind University is here to educate you on managing your thoughts and expose the unknown in the world of experience.
MMU consists of departments of education allowing you to develop yourself in relation to mindset and spiritual growth. It's where you learn to succeed by imparting wisdom to your market through your products and services throughout a universal network.
Think of Master Mind University as an alliance of affiliate partners within the information industry.
Each portal of content contains valuable resources to help you achieve great success within the areas of personal development, spiritual development, and business development.
Online education is the key to providing you with the awareness you need to get you where you want to go in life. Inevitably, equipping your mind with directional influence.
Both MMU, the elite team, and myself care about you and your lifestyle to success!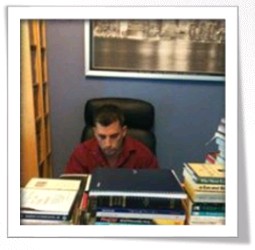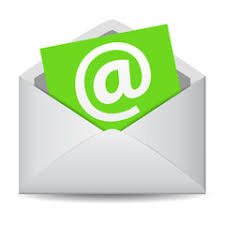 Have questions about MMU? Send us an email by filling out the form below, click submit and we will help you.