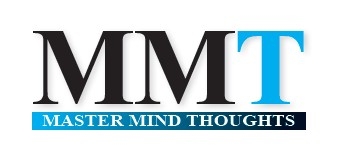 Keyword = Thoughts
From the Department of Master Mind Thoughts (MMT):
Thinking responsibly is an area that is not a required skill to learn in school. This is true up until the moment he or she graduates college.
Being able to know how to think with positive energy is critical when it comes to making decisions in life.
Learn how to rely on the process of thought you established and become a free thinker in today's society.
We all live in a duality. As people, we are often concerned with how people think of us to be and how we think about ourselves on a daily basis.
Your life is dependent on the quality of your mind and the quality of your actions followed through by the energy you believe in.
Being an entrepreneur is not easy and it requires a disciplined mind to achieve what most people are not willing to do.
You have the willingness to allow it to happen.
To Your Positive Thinking Success,
Joseph Mercado