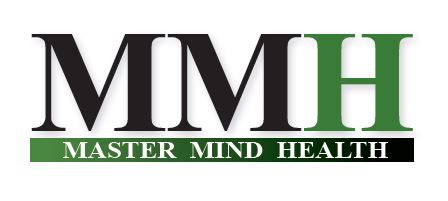 Keyword = Health
From the Department of Master Mind Health (MMH):
Master Mind Health is a department of education within Personal Development.
This area provides you with positive information about your health. In life, your health is what determines your success. Without your health, you cannot be good to yourself or anyone else around you.
Master Mind University has educators in this department who will give you years of knowledge on how to stay healthy.
It's for your ultimate benefit.
To Your Healthy Success,
Joseph Mercado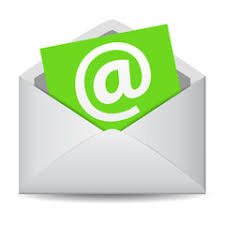 Have questions about the department of health? Send us an email by filling out the form below and we will help you.