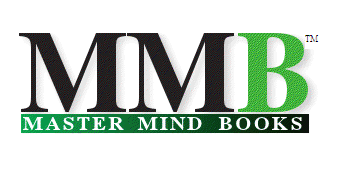 Keyword = Books
From the Department of Master Mind Books (MMB):
Master Mind Books is a department of information within the entities of Personal Development, Business Development, Spiritual Development, Parental Development, and Child Development.
Reading helps to keep the mind stimulated. When you feed your brain with positive information, you create good energy that allows you to perform at high caliber levels.
The book store is purposed to help you select the positive info tool written to benefit your life.
Leaders are readers and now is the moment for you to lead yourself to the path of success.
To Your Reading Success,
Joseph Mercado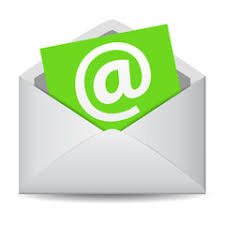 Have questions about the book store? Send us an email by filling out the form below and a book rep will serve you.