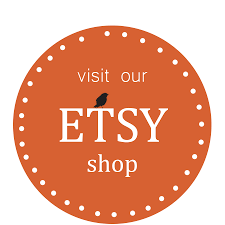 Dear Entrepreneur,
We understand that having quick, accessibility to positive information is important to you in life.
That is why MMU has provided an Etsy portal leading to a gallery of inspirational calligraphy quotes.
The wisdom is displayed in elegant handwriting neatly to satisfy your taste bud of calligraphy style in digital format imagery.
Take a look at Master Mind Wisdom by clicking on the Etsy logo above and you will appear at the Wisdom Shop.
Have fun and enjoy the vibe 🙂
Sincerely,
Joseph Mercado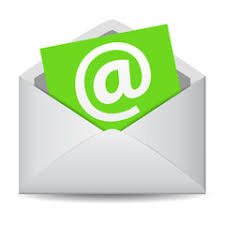 Have a question about the MMU Etsy Shop? Send us an email and we will help answer you promptly.