Master Mind Editing (MMEDI) is a department of Master Mind Publishing (MMP). It is a requirement for any author who writes a book, he or she must have his manuscript edited for a clean sweep. We believe having a polished info product is imperative before marketing your book to the public. With a team of editors, MMEDI only brings on board the best.
Each editor is carried through the process of an evaluation. It has to be a good fit between the writer and the editor. We want to be sure you are getting quality work for the efforts you put into writing your book. Once a book is written, it must go through the editing phase before it can reach the printing press, and then the marketplace. In order to maintain position of authority, editing is a pre-requisite as a published author.
A common question asked is, "Why should I hire an editor?" Editorial services add clarity and polish to your investment in time, emotion, and effort. Even as an expert in your field, nothing ruins your credibility faster than a manuscript full of errors. Publishers expect your work to be ready to print. If not, they may turn you down or hire someone for you at a substantial cost. Protect your investment; it is your legacy, and can be invaluable to future work.
To Your Editing Success,
Master Mind Publishing Team 🙂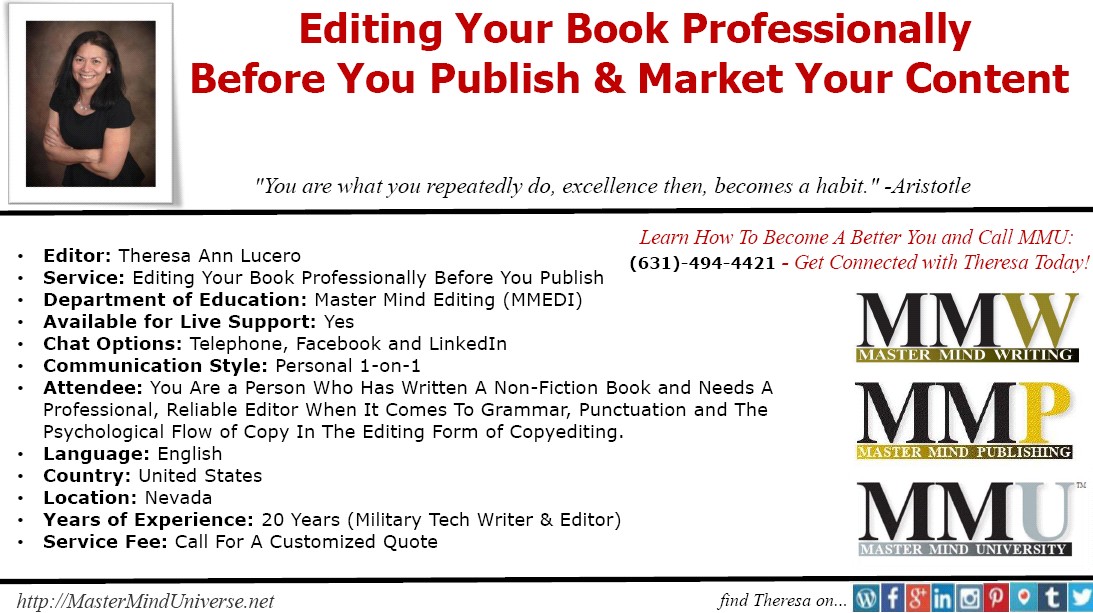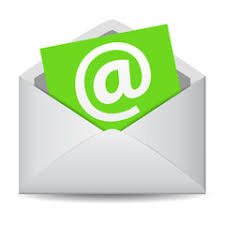 Have questions about editing? Send us an email and we will get back to you within 24 hours. Thank you.