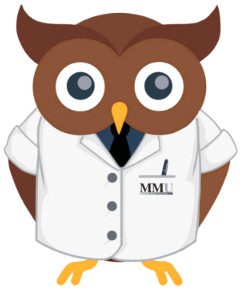 Dear Entrepreneur,
Master Mind University consists of multiple departments of education directed towards spiritual development, personal development, and business development.
Based on the area of your life, MMU will guide you to the right field where your passion and purpose connects with a universe of information.
Each department has its own educator, Facebook page, Facebook group, and Blog site.
Feel free to visit the active pages on Facebook by clicking on the keyword department logo below.
Think of each acronym as a portal that will provide you access opening a dimension of knowledge and wisdom to you.
Expand the horizons in your mind and dive deep into the rabbit hole of online information and education.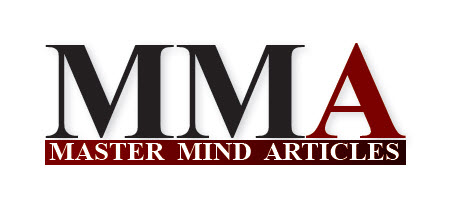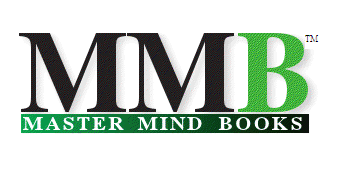 Master Mind Books (MMB)