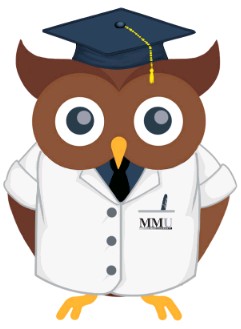 Dear Entrepreneur,
Master Mind University offers you the opportunity to enroll in online education classes.
The classes provided will have an educator where you can learn about a subject related to being an entrepreneur.
Each class duration time is 60 minutes which includes questions and answers.
You can take more than one class and extend them weekly. Any form of education lasting 4 weeks or more is considered a course.
Classes are simple, direct subjects of education where knowledge and wisdom can be shared through mind-set education.
You will learn different angles of perception as to how you can become successful in life.
To Your Success,
Joseph Mercado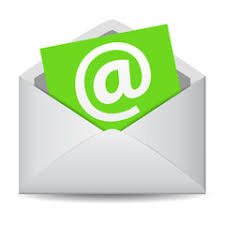 Have questions about the MMU Classes? Send us an email by filling out the form below and click submit.