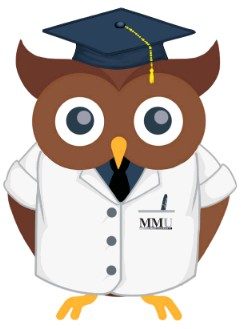 Certificate of Achievement (COA) through Master Mind University (MMU):
Students will receive a Certificate of Achievement after each course is completed.
The purpose of this is for each student to feel the accomplishment of what they have achieved in the palm of their hands. Accomplishment dissolves problems and increases levels of happiness.
When a person completes a task after striving for great excellence, it sends a signal to the brain to allow a person to feel good. it increases the natural levels of dopamine.
Success is an uplift.
To Your Achievement of Success,
-Master Mind University Team (MMU)