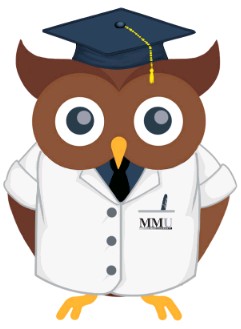 Becoming an educator at Master Mind University (MMU) is not for everyone.
The Committee Board at MMU are keenly selective as to whom is allowed to become an educator.
All educators interested in class or course delivery must go through a thorough an application and evaluation process before being considered to deliver courses. In addition, any training material for the online learning center.
MMU takes the topic of education seriously in that we want to be sure you are the right fit for MMU. The last thing we want to do is waste your time.
Master Mind University believes students must see the value within themselves first before seeing it in the information we have to deliver.
Educators who apply to Master Mind University must be team oriented and have a proven track record of success or be willing to create the evidence that what you deliver is proven to work and be of success to a student.
We train mindsets to develop the attitude of an entrepreneur.
This is key when providing information to people who truly understand what it means to gain independence in one's own life.
You want to be in control of your destiny by taking charge of your thoughts which are the directional signals to the path you create in your life.
The MMU Educator is the influence and manufacturer of positive information. An educator must be willing to share content or moments from life experiences to help students grow personally and professionally as an entrepreneur within Master Mind University.
To Your Educational Success,
Master Mind Committee Board (MMCB)