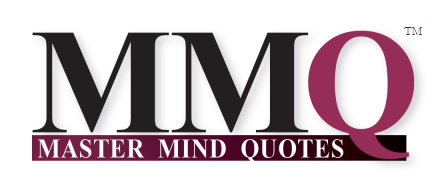 Wisdom from the Department of Master Mind Quotes (MMQ)
Content Contributed by MMU Group Member Ken Etter
Title: YOU ARE A BEAUTIFUL SOUL
Keyword: Found 
Universal Principle: Law of Discovery
Category: Personal Development
Quote: "When I found my own beautiful soul, I then found yours because I stopped looking for either on the outside." -Author Unknown
Quote Note: When you love yourself, you are able to love your significant other. You are the beauty for it becomes a reflected image of the beauty illuminating from your relative connection.
Self-Help Question: Have you discovered the beauty within you
Allow MMU to help educate you with knowledge and wisdom.
To Your Success,
–Joseph Mercado
Learn how to believe in yourself and become a successful entrepreneur through online education right here at MMU: http://MasterMindUniverse.net/courses
Do you know someone who can learn from this educational post?
If so….
Please share Master Mind University (MMU)
with your family and friends.
Thank You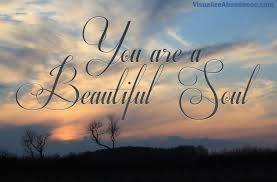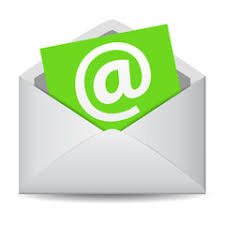 Have questions about this inspirational quote? Send us an email so we can help answer you. Fill out the form below and click submit. Thank you.