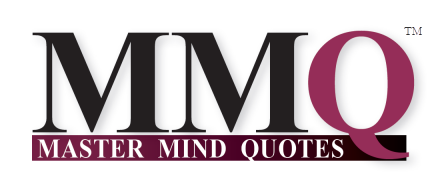 Inspirational Poster from the Department of Master Mind Quotes (MMQ):
Content Contributed by MMU Group Member Julie DeGroot 👩
Title: YOUR THOUGHTS ARE YOUR GREATEST WEAPON
Keyword = Choose
Universal Principle = Law of Replacement   ➖/➕
"The greatest weapon against stress is our ability to choose one thought over another." -William James
You always have the choice to replace one thought with another by substituting a negative with a positive 😉
What do you think of this quote of wisdom?
To Your Greatness of Success,
-Joseph Mercado
P.S. Learn more on how to replace negatives with positives by seeking the Law of Replacement right here at: http://MasterMindUniverse.net/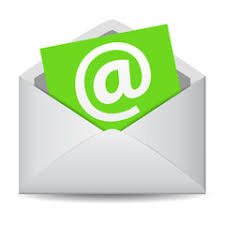 Have questions about this inspiring quote? Send us an email by filling out the form below and we will help you.