Wisdom from the Department of Master Mind Quotes (MMQ) 💭
Title: BE NOT TRAPPED 😕
Keyword = Trapped 👈
Universal Principle: Law of Solution ➕
"Be not trapped by your circumstances and let no form of bait cause you to get stuck. The only trap you're vulnerable to is the one you in your mind as a result of your thoughts. It could be in business or your personal life. Use the moment to think of a solution to set yourself free. Every negative is purposed to develop a positive. It's how you see it and how you react to it." -Joseph Mercado ➕
Quote Note: You are the only person who can,allow yourself to be trapped by your situations. You may be in a difficult moment to get out of now, but your time will come where you can decide to do something about it and allow positive change to manifest. The trapdoor is in the mind. Use your spirit to find your way out.
What do you think of this inspirational quote?
To Your Success,
-Joseph Mercado 👦
P.S. Learn how to become an unstuck entrepreneur by visiting: http://MasterMindUniverse.net/courses 🎓
Do you know some who can benefit from this educational post?
If so….
Please share Master Mind University (MMU) 🏰 with your family, friends, and colleagues 👪
Thank you 👍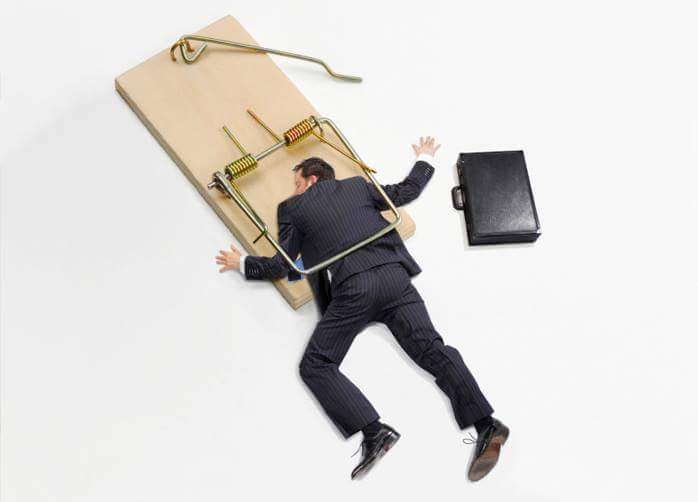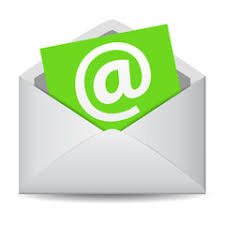 Have questions about this inspirational quote of wisdom. Send us an email and we will help you.