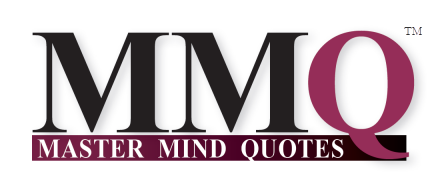 Inspirational Poster from the Department of Master Mind Quotes (MMQ) 💬
Keyword = Listen👂
Universal Principle = Law of Instinct
Category Post = Personal Development ✊
"Don't listen to people who tell you what to do. Listen to people who encourage you to do what you know in your heart is right." -Author Unknown 👍
Pay attention to the voice in your heart. Sometimes your mind will trick you up. When you listen to what everyone tells you, you end up living in the dogma trap. Avoid it at all thoughts and listen to your own spirit.
What does this inspiring poster mean to you?
Learn more about how to become a successful entrepreneur right here at: http://MasterMindUniverse.net/courses 🎓
To Your Entrepreneurial Success,
-Joseph Mercado 🙂
P.S. Call ☎ MMU right now at: (631)-494-4421 and an info agent 👦 will help you immediately or will get back to you within 24 hours, guaranteed! If an info agent 👧 does not get back to your message, then you will receive a FREE bonus gift 🎁 from Master Mind University (MMU).
P.P.S. Enhance your levels of both knowledge and wisdom by enrolling. You will receive a Certificate of Achievement (COA) for every class or course you take and complete successfully 📃
Do you know someone who can benefit from this educational post? 👈
Please share Master Mind University (MMU) 🏰 with your family and friends.
Thank you 👍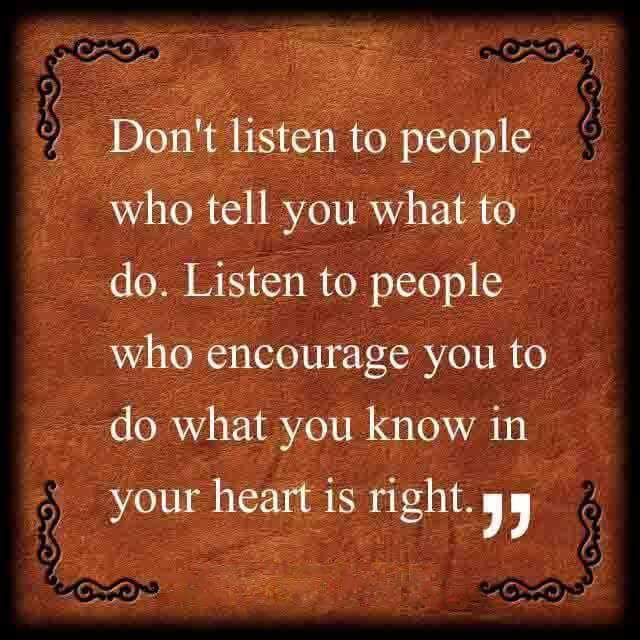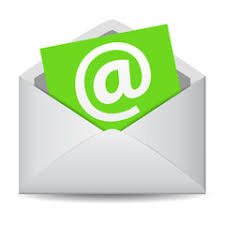 Have questions about this inspirational post? Send us an email by filling out the form below and we will help you.