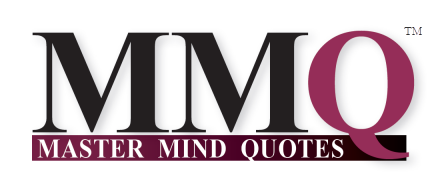 Wisdom from the Department of Master Mind Quotes (MMQ) 💬
Title: FROM THOUGHT COMES BELIEF 🤗
Keyword: Believe 💫
Universal Principle: Law of Believibility 🙏
Category: Personal Development 👊
Quote: "If you don't believe in yourself, who will?" -Author Unknown 👻
Quote Note: You have to believe in the person you see yourself to be and become it. In self-confidence, you then know what you are capable of achieving. Believing is the seed to knowing. Knowledge and wisdom is the key to tranquility.
Self-Help Question: Do you believe in yourself❓
Allow MMU to help educate you with knowledge and wisdom.
To Your Success,
-Joseph Mercado 👦
Learn how to believe in yourself and become a successful entrepreneur through online education right here at MMU: http://MasterMindUniverse.net/courses
Do you know someone who can learn from this educational post?
If so….
Please share Master Mind University (MMU) 🏰 with your family and friends.
Thank You 👍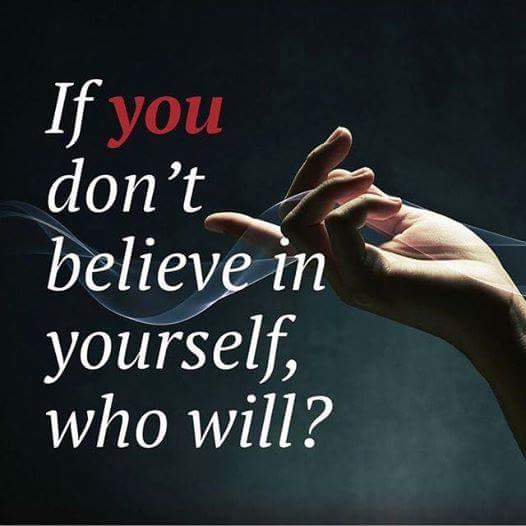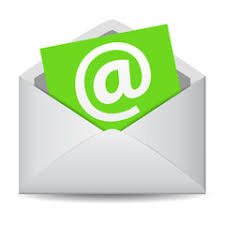 Have questions about this inspirational question? Send us an email by filling out the form below.