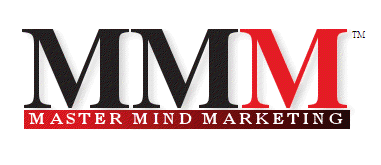 Master Mind University 🏰 Introduces MMU Internet Marketing Educator 🎓 Andrea Feinberg 👩 with her marketing class entitled:
How To Understand Marketing Online or Offline 📈
Published Author of: Time Junkie 📘
So, if you're looking for a well educated professional who cares about your road to marketing success, you need to meet and greet with Andrea today 👈
Want to learn how to effectively market your product or service❓
Call ☎ or Text Now (631)-494-4421 🔢 to Enroll or…
Email 📬: info@masterminduniverse.net and see if you qualify for this class.
It can be highly beneficial to your life as an entrepreneur 👇
Share this post with your family, friends, and other people who can benefit from this Marketing Coach 📢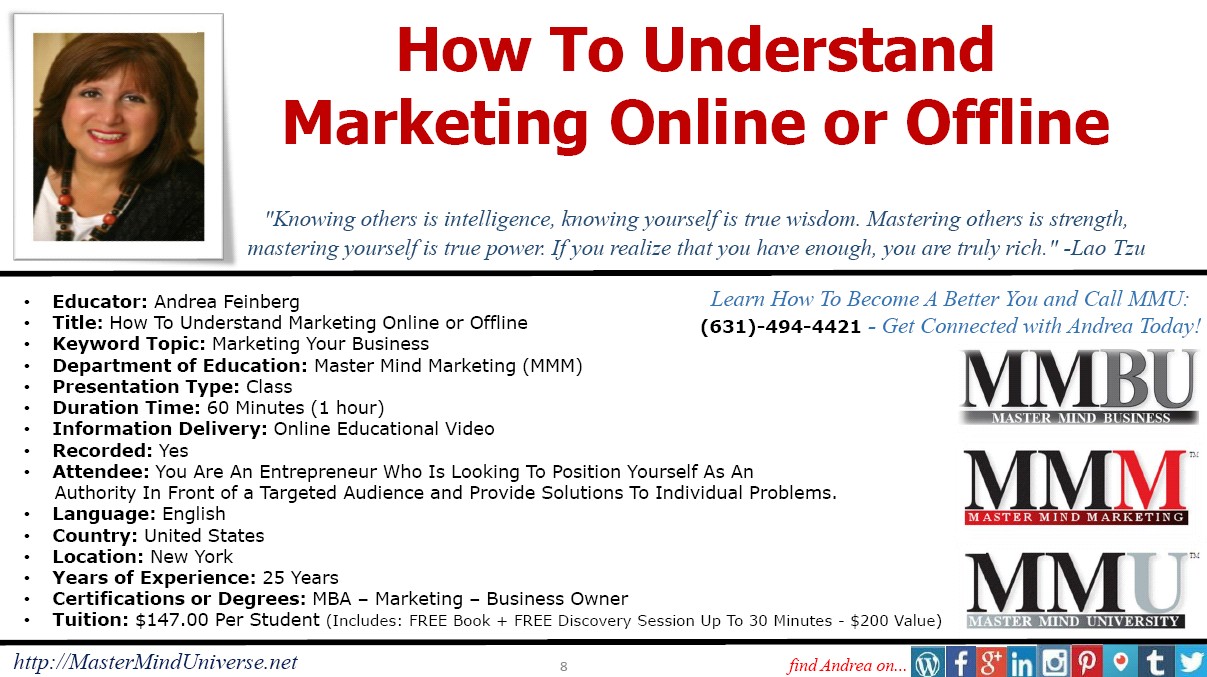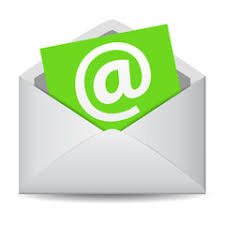 Have questions about Andrea's class? Send us an email by filling out the form below and click submit.
­