Information from the Department of Master Mind Books (MMB) 📖
What is a Slide Book, a Keyword Quote, and The Law of Replacement?
Here is a screenshot extracted from my book store menu that briefly elaborates on the definition of each term.
It helps clarify the assembly of The Undiscovered You Slide Book Series 📖 👨‍⚖️ 💬
Learn more about the terms by browsing through the directory of online, positive information. Follow the link below 👇
And…
Develop the life skills required to gain proper knowledge and seek valuable wisdom while learning how to apply it to your path.
To Your Great Success,
-Joseph Mercado 👨‍🏫
P.S. You can further your education by accessing this portal: http://MasterMindUniverse.net/courses 🎓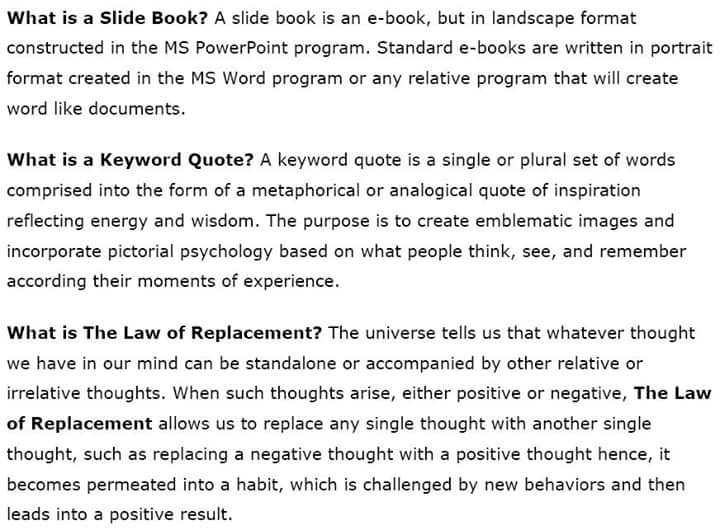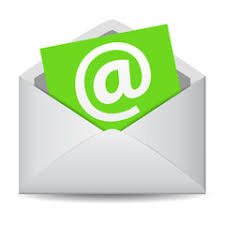 Have questions about this educational post? Send us an email by filling out the form below and click submit.