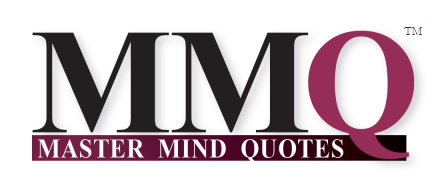 Wisdom from the Department of Master Mind Quotes (MMQ)
Title: BE NOT DEFEATED BY YOUR NEGATIVE THOUGHTS 
Keyword: Defeat
Universal Principle: Law of Success
Categories: Personal Development, Business Development, and Spiritual Development
Quote: "The only defeat you bring upon yourself is when you mentally defeat the positive person you truly are." -Joseph Mercado
Self-Help Question: Are you feeling mentally, professionally, or spiritually defeated
Allow MMU to help educate you with knowledge and wisdom.
To Your Undefeated Success,
–Joseph Mercado
P.S. Learn how to become an independent entrepreneur through online education by visiting MMU:
http://MasterMindUniverse.net
*Do you know someone who can learn from this educational post?
If so…
**Please Share Master Mind University (MMU)
Thank You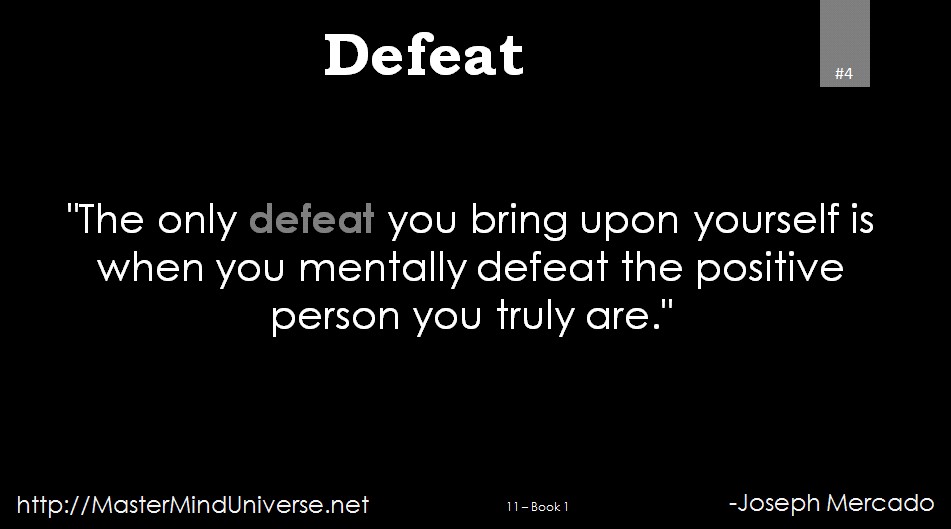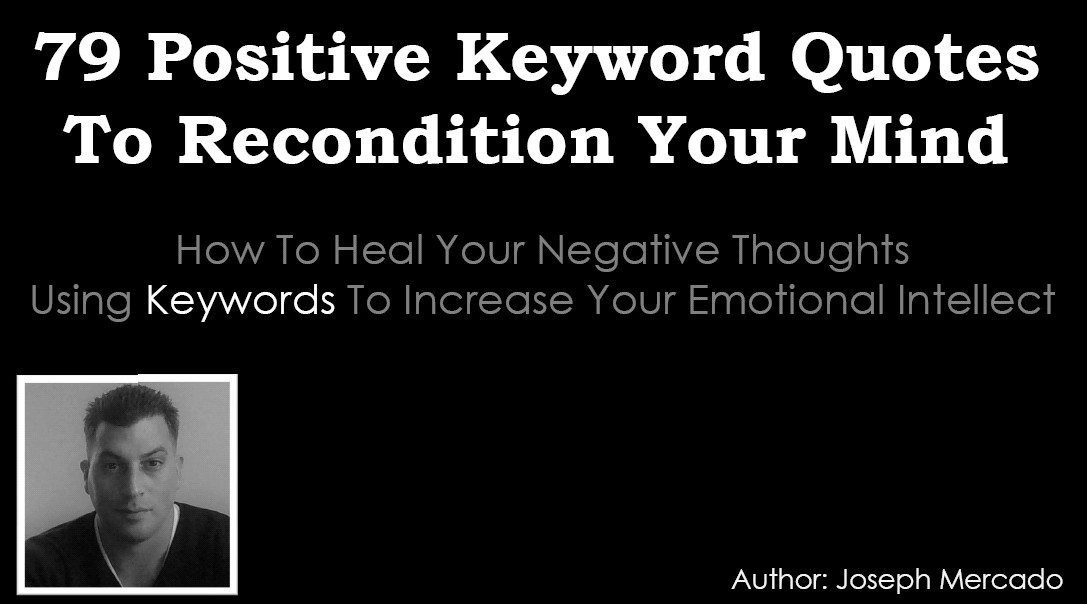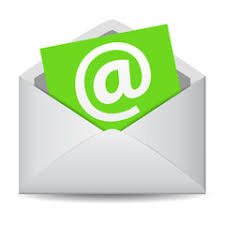 Have questions about Joseph's slide book or this educational post? Send us an email by filling out the form below and we will help you.