Encouragement from the Department of Master Mind Quotes (MMQ)
Title: BECOME A POSITIVE ADDICT +
Keyword: Results
Universal Principle: Law of Habit
Category: Personal Development
Quote: "Once you see results, it becomes an addiction." -Billy Cox
Quote Note: When you develop a consistent routine to achieve good results, it stimulates your mind and gives you the confidence that you can be the best version of yourself.
Self-Help Question: What kind of positive acts and results are you addicted to❔
Allow MMU to help educate you with knowledge and wisdom.
To Your Addicted Success,
-Joseph Mercado
P.S. Learn how to become an independent entrepreneur through online education by visiting MMU:
http://MasterMindUniverse.net/quotes
Tell us what you think about this post in the comment section below…
*Do you know someone who can learn from this educational post?
If so…
**Please Share Master Mind University (MMU) 🏰 Thank You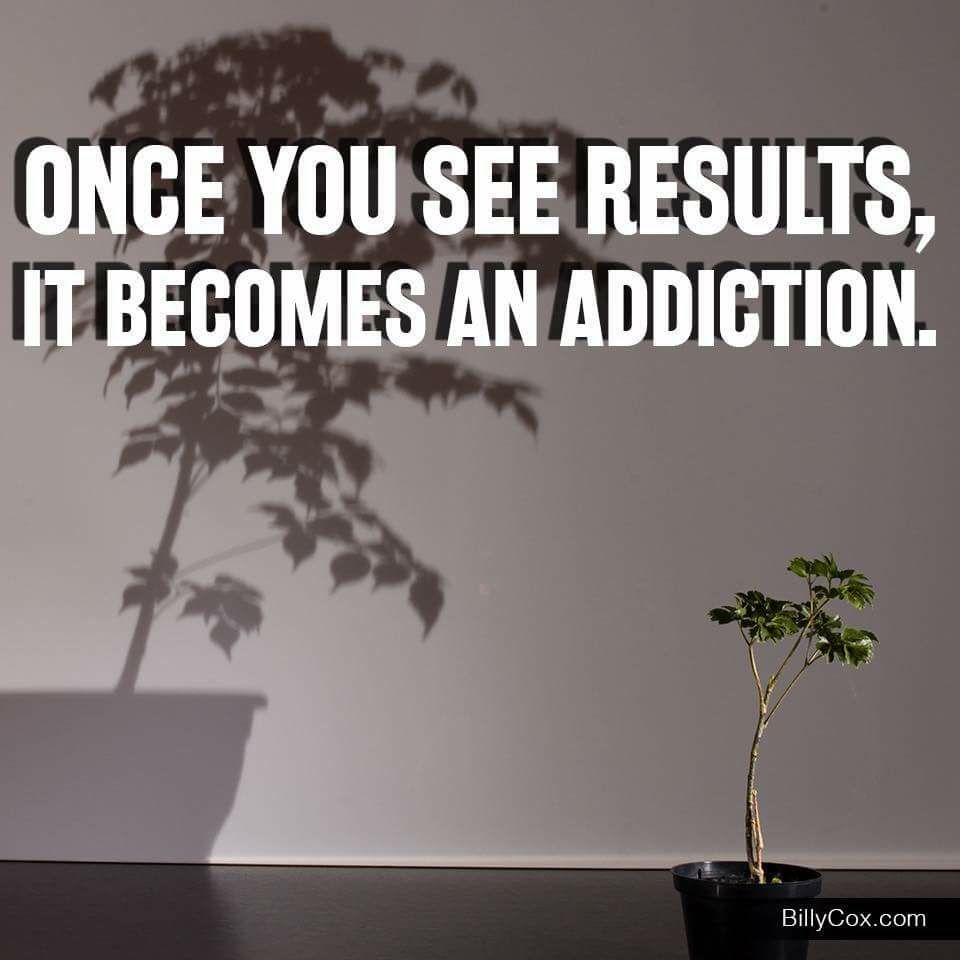 Have questions? Send an email message by filling out the form below and someone will help you.